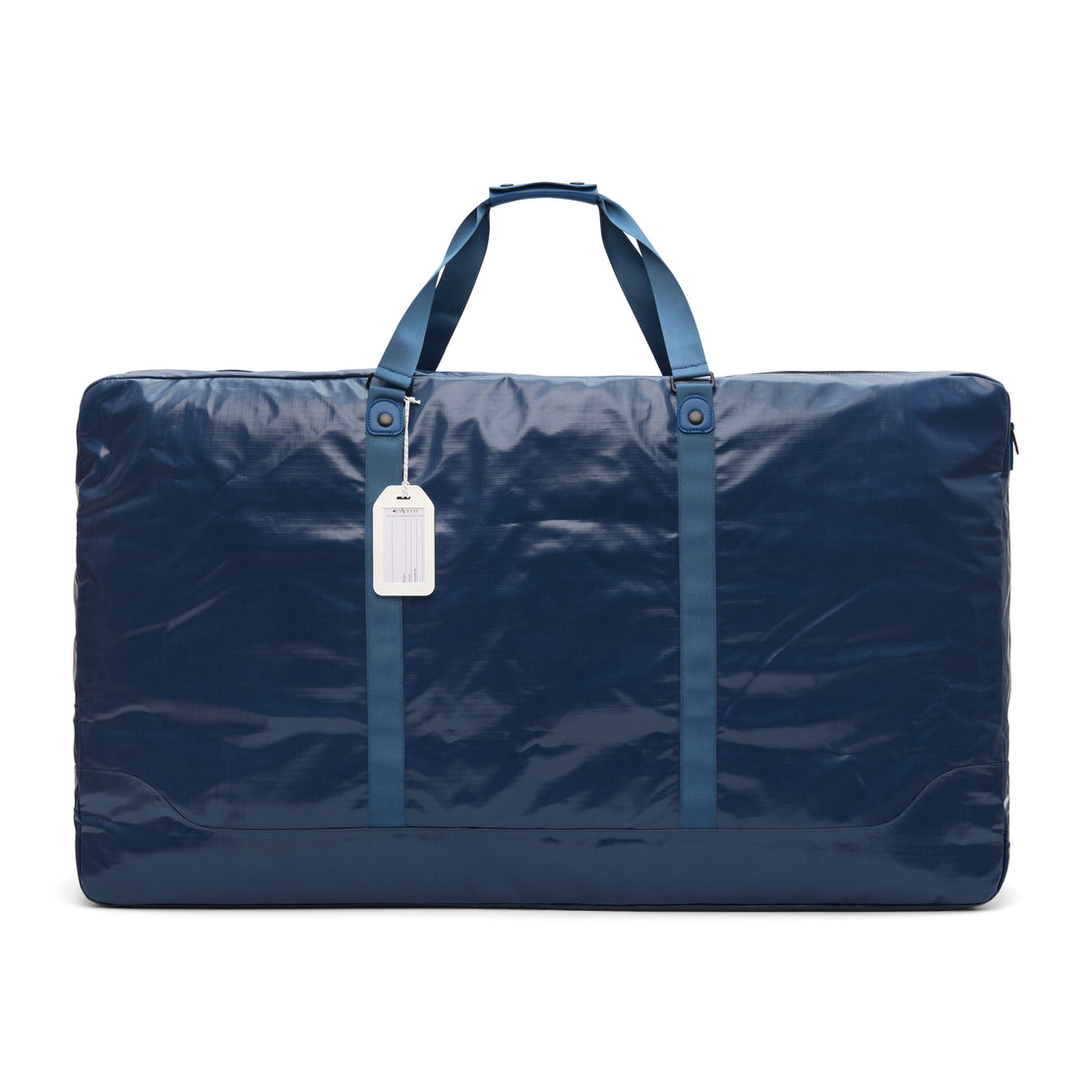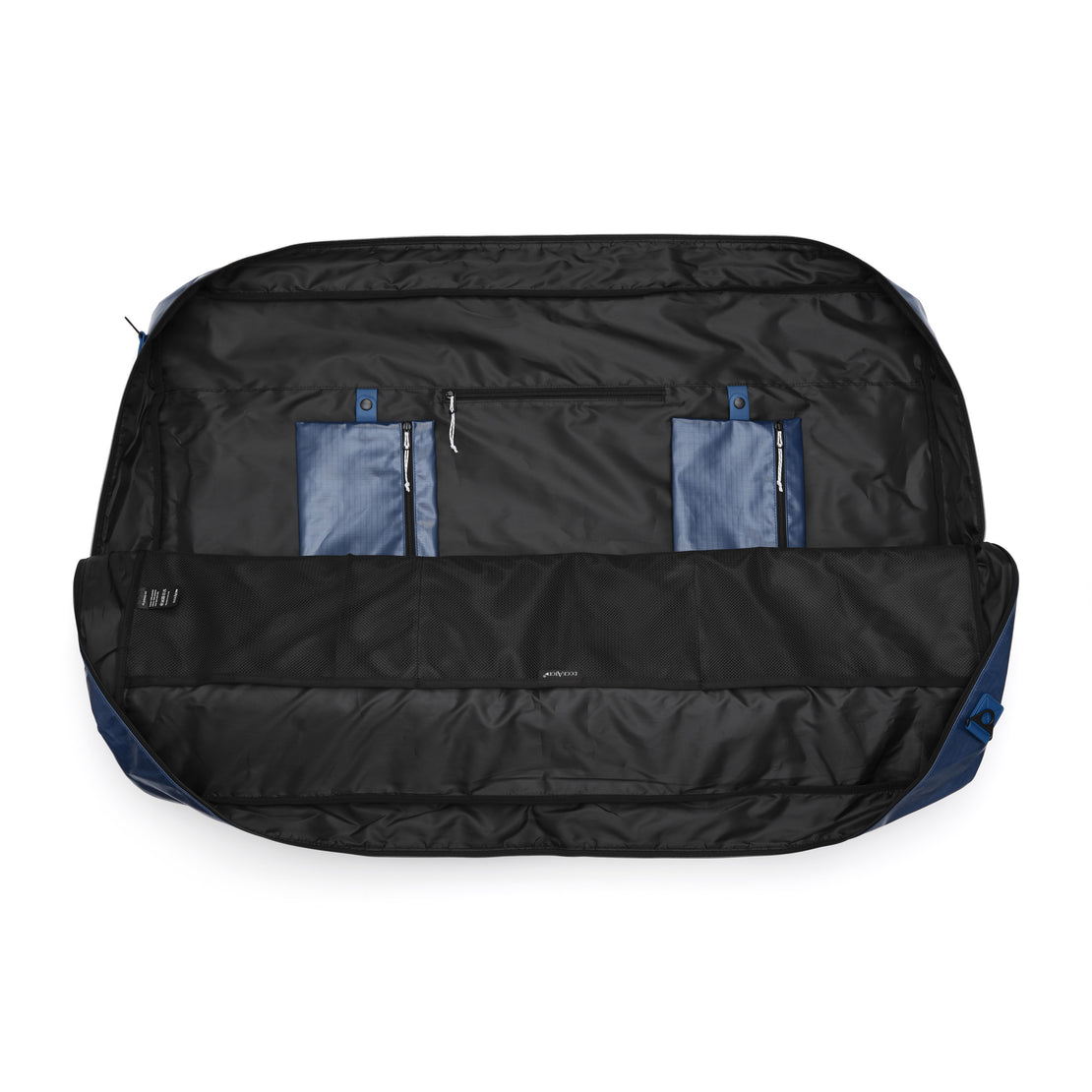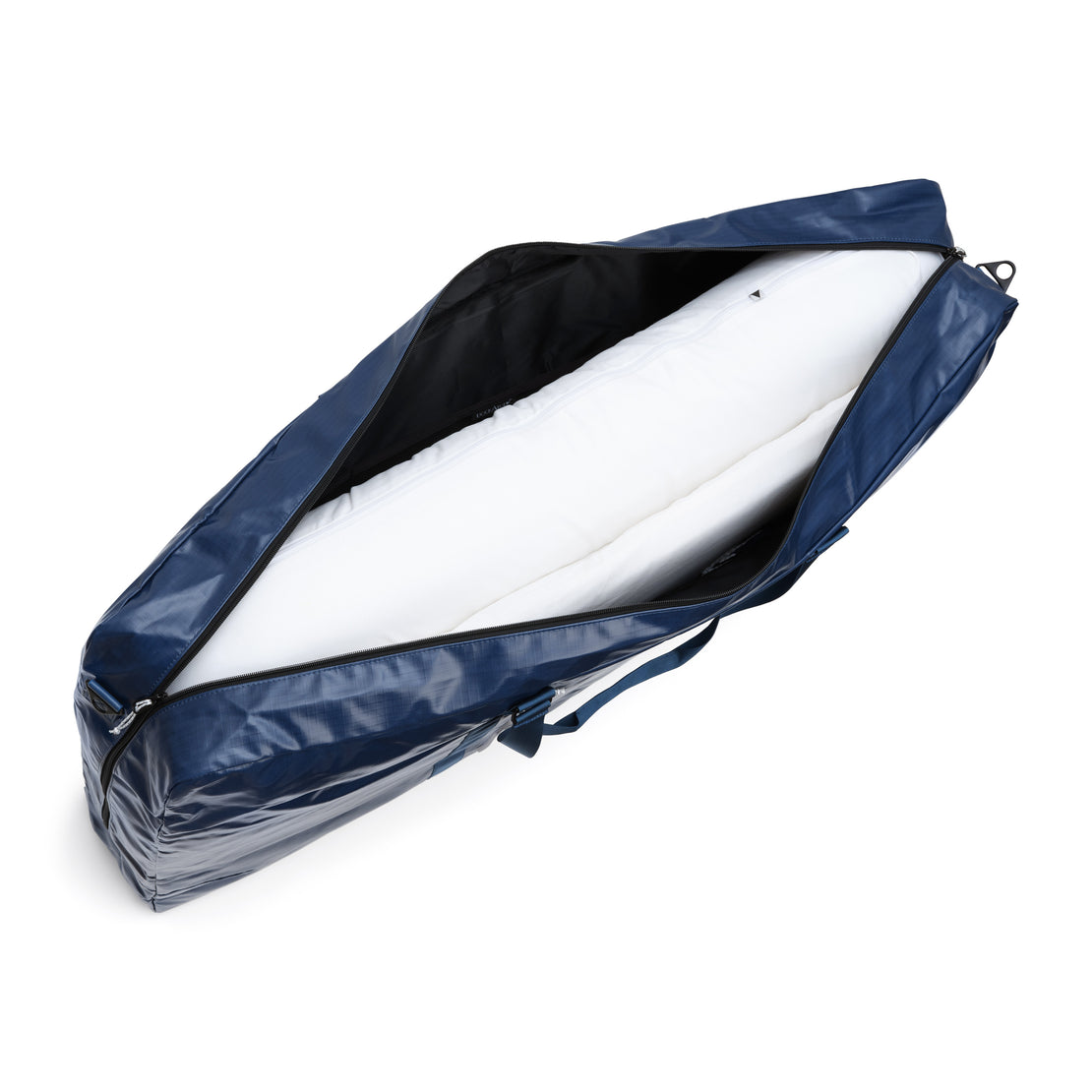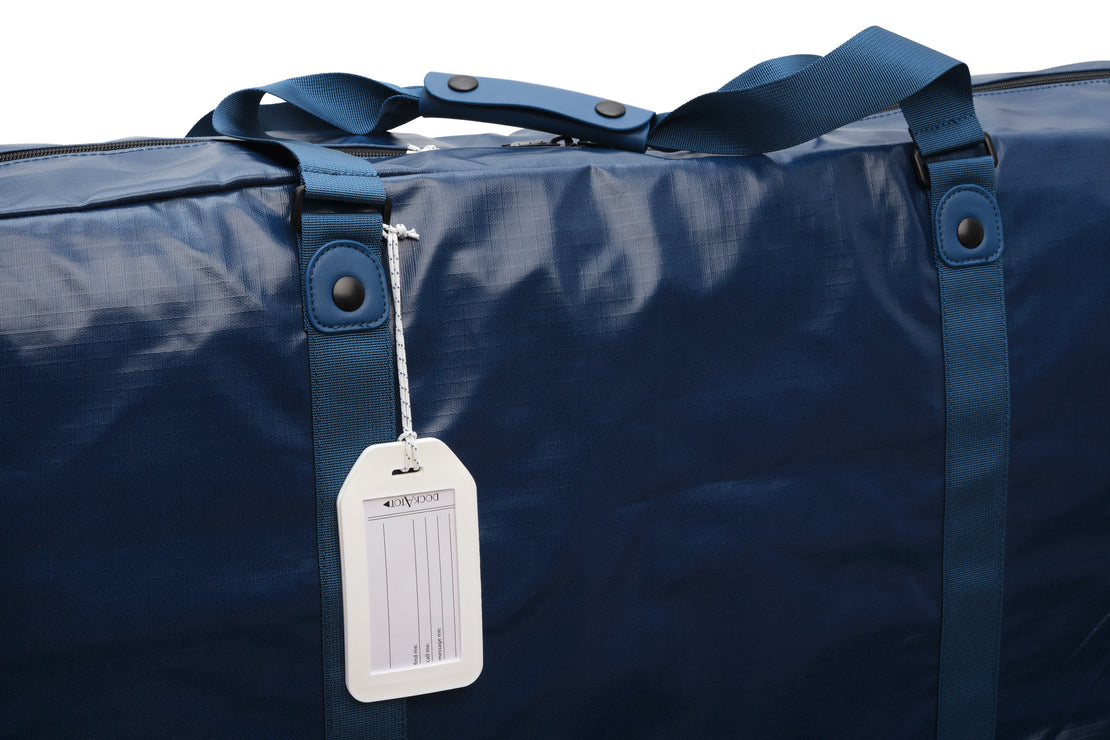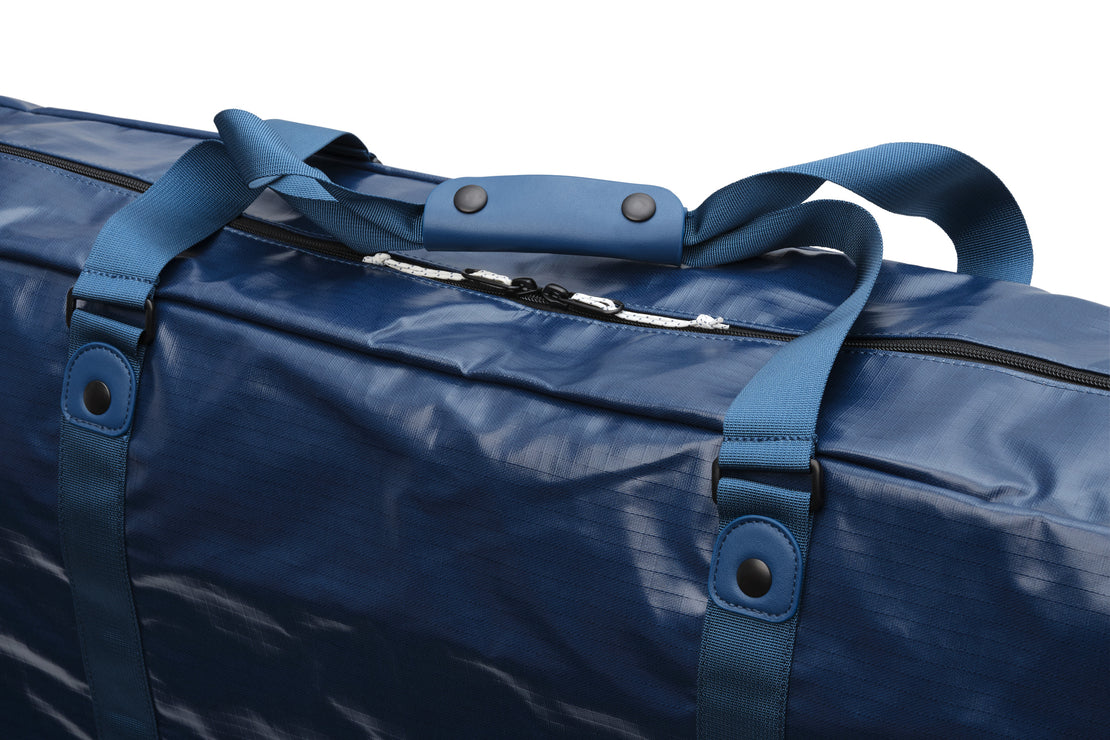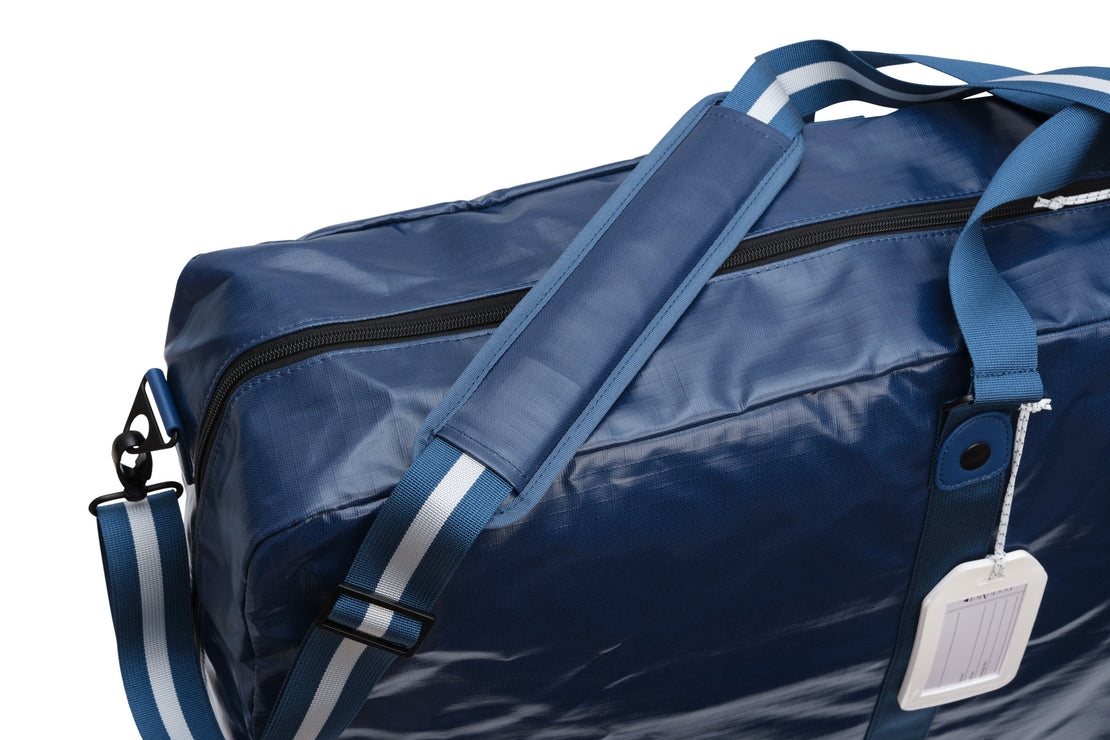 Grand Getaway Tote - Sport
This true carry-all is a perfect fit for a Grand dock and all its accessories.
Add your gift message at the cart

30 Day Returns
Product Description
Whether you're heading out for the day or longer, our sophisticated weekender marries functionality with fashion. This true carry-all is a perfect fit for a Grand dock and all its accessories. Included is a plethora of pockets plus two detachable pouches for keeping all your necessities sorted, you'll feel like everything is under control. The coated ripstop bag takes durable to chic new levels.
Uses
Transport your dock and accessories when travelling
A stylish solution for taking your dock on the go
Testing and Certification
Meets or exceeds children's product general safety regulations (US CPSIA 2008)
Tested for heavy metals
Designed and tested for durability (16 CFR 1500)
Tested to more than 5 fabric performance standards
Key Features
Water resistant
Large zippered interior pocket
3 open interior pockets made of durable mesh, perfectly sized for the Clutch Changer and spare covers
2 detachable zippered pouches for easy sorting, dirty laundry, or a grab and go "wallet"
Removable cross-body strap with shoulder cushion
Exterior luggage strap
Coordinating luggage tag
Dimensions (Deluxe+): 29.5" (75 cm) L x 18.1" (46 cm) W x 5.5" (14 cm) D
Dimensions (Grand): 39.5" (100.5 cm) L x 23" (58 cm) W x 6.3" (16 cm) D
Safety Certification
Oeko-Tex Certified
No Heavy Metals
Learn More

Grand Getaway Tote - Sport
Description
The DockATot® Deluxe+
This true carry-all is a perfect fit for a Grand dock and all its accessories.
Key Features
100% Cotton Cover
No Harmful Substances
Oeko-Tex Certified
Machine Washable
Child-Safe Zipper Pulls
Parenthood Simplified
Our docks were designed to be your little helper--a safe and stylish spot to place your little ones while you tend to the business of life. As a versatile lounger, babies can chill, play, and do tummy time anywhere in the house. We are here for you because we know you can't be everywhere at once. 
Peace of Mind
Comfort, convenience and safety are the cornerstones of DockATot products. Millions of parents rely on their docks as a cozy and stylish spot for their babies and toddlers to relax in. We believe in the ethos that less is more, which is why all of our creations are multitasking and grow with families. We believe every baby deserves to be surrounded by comfort and love. 
Proud to be
Designed with love in Sweden and made in Europe. All filling materials are sourced from world-leading suppliers with hygienic and non-toxic properties.
What we do
Provide well-being, security and happiness for babies
Certified Quality & Safety
We source only the highest quality materials and go above and beyond to ensure all of our products meet or exceed safety standards.
Experts in Baby Comfort
Whether you're at home or away, our docks provide exceptional comfort and a sense of well-being for babies and toddlers.
Trusted By Parents
Millions of parents rely on the magic of our docks for tummy time, lounging, play time and more.